Meet Dr. Maegan Elam
Dr. Elam is a Southlake, TX native whose passion for easing dental anxiety paired with her gentle manner have made her a beloved dentist in the Bedford area. Growing up, Dr. Elam enjoyed working with power tools on remodel jobs with her father. She still enjoys working with power tools, even though they are much smaller now. Dr. Elam earned a B.S. in Biochemistry from Hardin-Simmons University. After working as a dental assistant for a year Dr. Elam began dental school at The University of Texas Health Science Center in San Antonio, where she received a Doctor of Dental Surgery. During her doctoral studies, Dr. Elam received the Award in Clinical Excellence for the superior care and service she provided. Dr. Elam continues to share that top-tier level of dental care with our patients.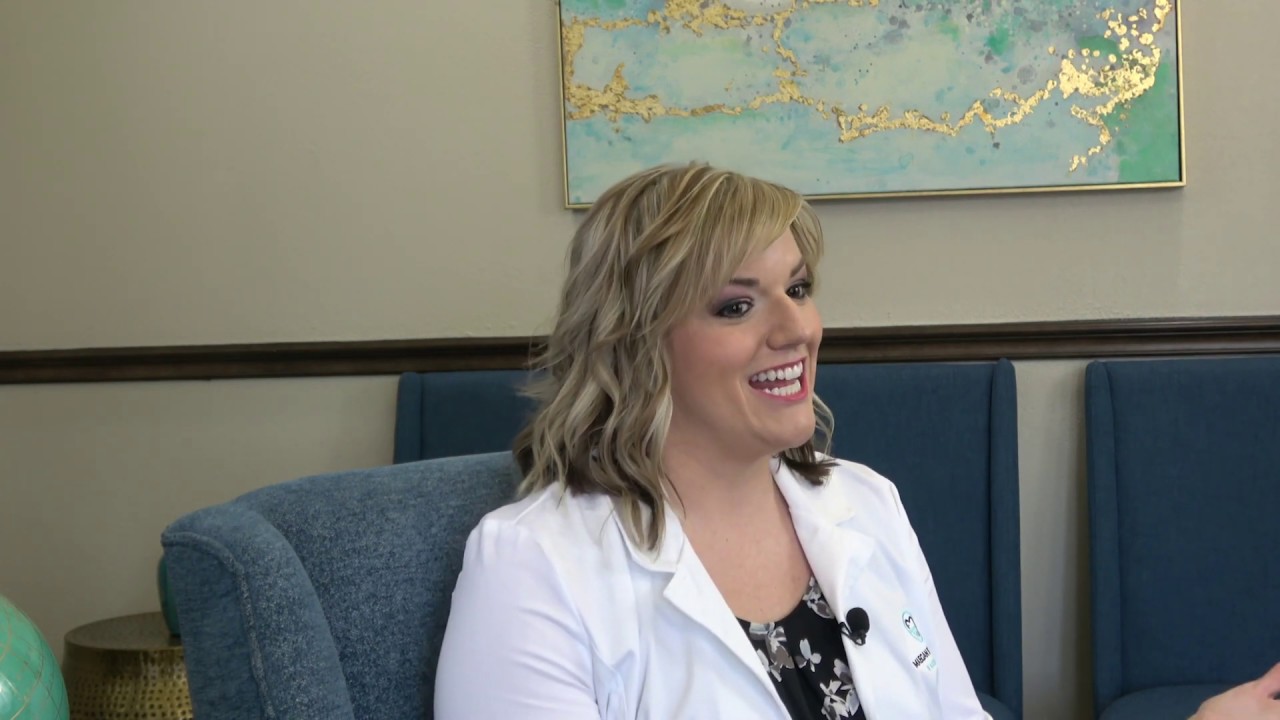 As an established dental practitioner, Dr. Elam has garnered the respect and admiration of her staff and patients over the years. She participates regularly as a member of the Seattle Study Club, American Dental Association, the State of Texas Dental Association, and the Fort Worth District Dental Society. Dr. Elam's passion is ensuring that every patient has a peaceful dental experience, and she has completed advanced training to offer patients oral-conscious and nitrous oxide sedation, as well as become a Nobel preferred provider for All-On-Four.
Dr. Elam's motto is "quality care because we care." Our team wants our patients to know we care about them as people, not just a mouth or set of teeth. Dr. Elam tries to be as conservative as possible while providing excellent care and believes oral care is imperative to overall health, so she puts an emphasis on regular recall appointments to assess her patient's condition. Dr. Elam enjoys creating relationships with patients to make them more comfortable. You can find her amazing team in the office joking around and getting to know each patient. Dr. Elams loves when a patient comes in having a dental phobia and the team makes them comfortable to where they say they've had a great experience.
Outside of the office Dr. Elam and her husband, Jordan, spend most of their time chasing their son and daughter around, but still make time for themselves by traveling as a couple once a year. The pair met while attending Hardin-Simmons University together and are active in their church – enjoying serving however they can.